---
POLYELECTROLYTE-C is Cationic polyacrylamide is a kind of high molecular polymeric electrolyte with water-solubility. It has active groups with rather strong positive charge and an effective function of floe collation. It is easily soluble in water and not soluble in some organic solvent like ethanol and acetone. POLYELECTROLYTE-C is innocuous, colorless, flavorless and easy to absorb damp.
Functional principle
Flocculation Mechanism: Adsorbing suspension particles, polymer chains entangle and cross-link each other to form bridging, and make flocculation structure enlarge and thicken, and has the functions of surface adsorption and electric neutralization. Reinforcing Mechanism: PAM molecule chain and dispersed phase form bridging bond, ion bond and covalent bond to increase combination strength.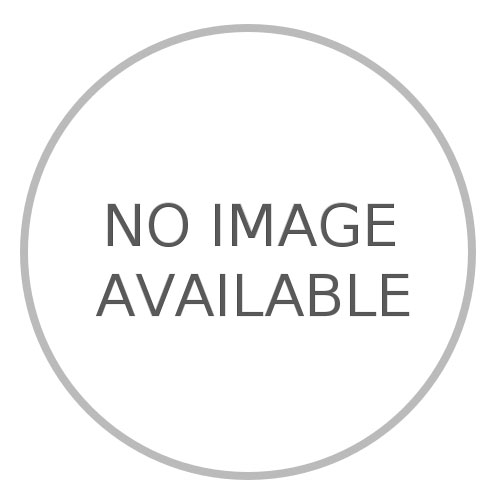 Advantages
Economical to use- Effective at very low dosage levels, resulting in reduced handling and storage cost.
Gravity settling operations attain faster settling of sludge solids and improved supernatant clarity.
Belt Press benefits through increased filtration rates and drier sludge cakes. Sludge contains less ash when incinerated.
Centrifuges produce drier sludge cakes, greater throughput, increased solids recovery and clearer centrates.
Air flotation systems produce clearer underflows, greater throughput and increased float-cake solids.
Where sand drying beds are employed for sludge dewatering greater bed ladings and faster drying rates are often possible.
Non-corrosive.
Principal uses
Improves solid-liquid separations in the following applications:
Belt Press of municipal and industrial wastewater sludge's and wood pulp suspension.
Gravity, air flotation or centrifuge thickening of wastewater sludge's food wastes and paper fines.
Reparation for Application:
This flocculants should be dissolved in water under low agitation to make a 0.01 to 0.05 percent solution. Dissolution should be complete in 60 minutes, but will be faster in warm water. However, avoid temperatures above 500° C. For best results provide further dilution with clean water prior to being fed to the process stream. Avoid turbulent mixing conditions in the process stream after any grade of our cationic flocculants has been added.
For use as:
Belt press, Screw Press, Filter Press or Centrifuge dewatering of municipal or industrial wastewater sludge.0.1 to 1%/dry solid.
Air flotation of activated sludge or paper mill fines0.1 to 5 ppm
Thickening, clarification or treatment of elutriated, digested primary and waste activated sludge.0.1 to 5 ppm
Typical properties
| | |
| --- | --- |
| Parameters | STANDARD SPECIFICATION |
| Degree of Ion ( % ) | 15-20% |
| Molecular Weight PH | 6-10(million) |
| Value Water | 3-8 |
| insoluble matter | |
| Dissolving time | |
| Density (g/cm3) | > 0.60 |
| Appearance | Powder |
Package
The solid product is packed in Kraft paper bags/HDPE bags with inner plastic bags, with each bag containing 10/25kgs