---
We would like to introduce our company, RWT India Private Limited that has been in business of Activated Carbon and Water & Waste Water Treatment Chemicals along with the consulting of the same, since last couple of years. Here is the short description for Water and Waste Water Treatment Chemicals as below:
Granular Activated Carbon (Coal Base & Coconut Shell Base)
Powder Activated Carbon (Wood, Coal & Coconut shell base)
Anthracite (Indian and Imported Grade)
RO Antiscalent
Polyelectrolyte (Powder-Anionic, Non-ionic & Cationic)
Membrane Cleaning Chemical and Colour Removing Chemical.
Boiler and Cooling Tower Chemical.
Polymers
Resin
Mno2
Filter Media (River & Quartz Grade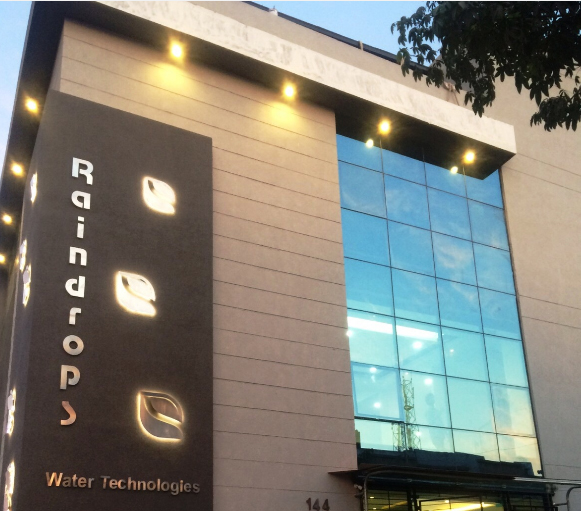 Please note that we are fully equipped to offer tailor made grade of each and every water & waste water treatment chemicals as per customer's specification.
We have been an established and renowned company with an excellent track record for the best customer satisfaction. We have never compromised on the quality and the services provided to the customer. We believe in keeping the customers happy and providing them with products at a very competent price. We have an excellent staffs who will guide you with their best ideas by keeping in constant touch with your company and informing about the market trends.
Please feel free to keep in touch with us about any of your business related requirements/queries. Please note that we also Export to the foreign customers and services for Promoting activities in the presently market trends.
We would like to offer our best service to you. Our Sales Co-Ordinator will contact you for further discussion at a time convenient to you.
We look forward to a wonderful relationship together and success for all concerned.
RWT PROVIDES ADDITIONAL SERVICE TO:
Test the efficiency level of activated carbon and anthracite in service.
Assist the users to select right quality of these products.
Suggest prime use of filtration plant.
Check the design parameters of filtration units.
RWT SERVICE TEAM ALSO UNDERTAKING FOLLOWING JOBS:
Removal of existing media.
Inspection of internals of the filter and suggestion for repair/alteration.
Preparation and painting of inside surface of filter.
Supervision of backwashing/service run.
Charging of media and activated carbon.
We provide Technical Support, which includes calculation of design parameters, operating condition estimation of performance life including performance guarantee wherever required
.
We are looking forward to receive your valued enquiry at the earliest.