---
POLYELECTROLYTE-A is an anionic polyacrylamide of medium molecular weight and moderate charge density. POLYELECTROLYTE-A is supplied as a stable, high density emulsion. POLYELECTROLYTE-A is completely water soluble and produces high viscosity solutions at very low concentrations. POLYELECTROLYTE-A is used as general flocculants in a variety of industrial waste water, mining, paper making, and municipal operations.
Functional principle
Flocculation Mechanism: Adsorbing suspension particles, polymer chains entangle and cross-link each other to form bridging, and make flocculation structure enlarge and thicken, and has the functions of surface adsorption and electric neutralization. Reinforcing Mechanism: PAM molecule chain and dispersed phase form bridging bond, Ion bond and covalent bond to increase combination strength.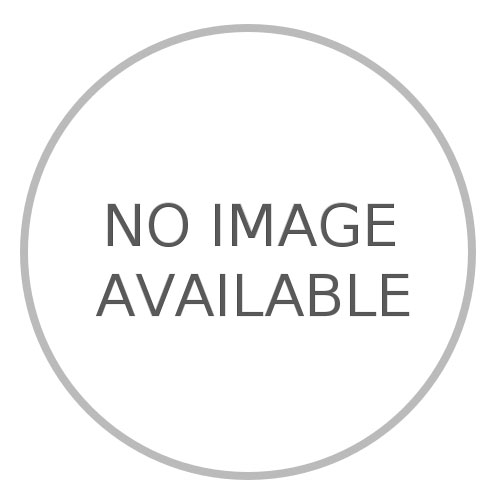 ---
Application
POLYELECTROLYTE-A is short for polyacrylamide, polyacrylamide is a water- soluble high polymer and widely used in petroleum, paper making, metallurgical, textile, chemical and environment protection fields.
For flocculation, POLYELECTROLYTE-A can be used for recovering solid substance treating industrial effluent, domestic sewage and purifying water, assisting filtering, treatment coal, mining, and well drilling slurry material and etc.
For viscosity thicker, POLYELECTROLYTE-A can be used for oil/gas drilling additives and water injection process in EOR (Enhanced Oil Recovery).
For paper mills, POLYELECTROLYTE-A can be used for enhance staying rate of filling material, speed size filterability and white water sedimentation in the paper and then coagulate to increase the strength of paper.
POLYELECTROLYTE-A can also be used in textile industries.
Usage
When use POLYELECTROLYTE-A series products, first make up dilute solution, usually 0.1%- 0.3%, thus it is easy to mix with treated substance to get the best result.
When makeup dilutes solution, try best to use water that is neutral or doesn't contain metallic salt.
When makeup solution, usually the temperature is between 10'C-40'C.
When used as paper-making staying-assist agent, density couldn't be too high, otherwise the paper size will appear flocculation, Usually it is between 100-300 PPM.
Typical Specification
| | |
| --- | --- |
| Parameters | STANDARD SPECIFICATION |
| Degree of Ion (%) | 20-25% |
| Molecular Weight | 15-18(million) |
| PH Value | 4-10 |
| Water insoluble | |
| matter | |
| Dissolving time | |
| Density (g/cm3) | > 0.60 |
| Appearance | Powder |
Package
The solid product is packed in Kraft paper bags/HDPE bags with inner plastic bags, with each bag containing 10/25kgs.